Outstanding food and hotel-keeping services
Trinity is renowned for providing an outstanding food and catering service, hotel-keeping, vessel facilities design and specification and soft facilities management to our global client base.
Trinity is an agile business responding to changing industry, personal dietary and wellbeing needs of our clients, providing a home from home for your personnel who may be working for long periods in often harsh and remote environments.
Family founded, owned and managed
Trinity's people are at the heart of our success – we invest in the best training and are committed to creating and implementing personal development programmes which make our service managers the best in the business.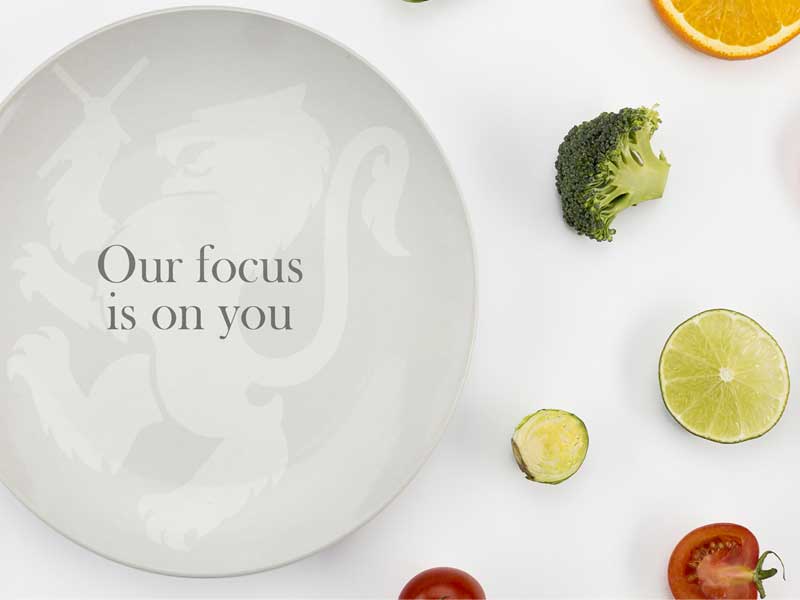 We look after your people
We look after every aspect of your facility which houses your most valuable assets – your people. We keep them well fed watered, comfortably rested, freshly clothed, and are mindful for their health and wellbeing, wherever they are in the world.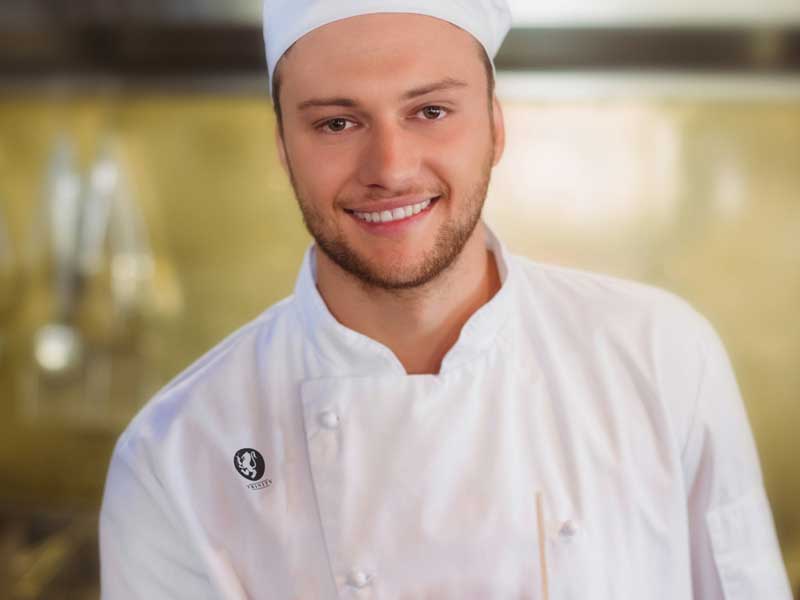 We recruit and retain the highest calibre of employees
At Trinity we are fully aware that the strength of service is dependent upon the quality of personnel we employ.
Our objective is to ensure the highest calibre employees are recruited and retained within the organisation. We provide a fair, consistent and effective approach to recruitment of all employees and to help managers deal with recruitment and selection effectively, consistently and within current legislation.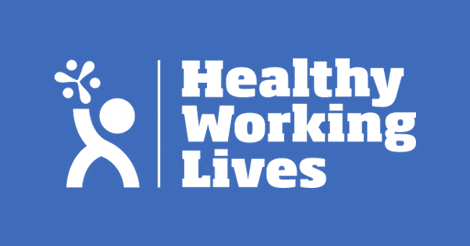 Investing in Healthy Working Lives
Trinity has invested in Healthy Working Lives programme and has been awarded Silver grade being recognised for improving the health, safety and wellbeing of personnel within its organisation.
Global team
Trinity work as part of your team sharing our experience and expertise to help ensure your people can focus on achieving your business objectives.
The relationships we build with our clients are built on trust and team-work, and extend around the globe. We are Energy sector specialists with extensive experience in the oil and gas, and renewable energy sectors onshore and offshore in Europe, the Americas, Africa and South East Asia.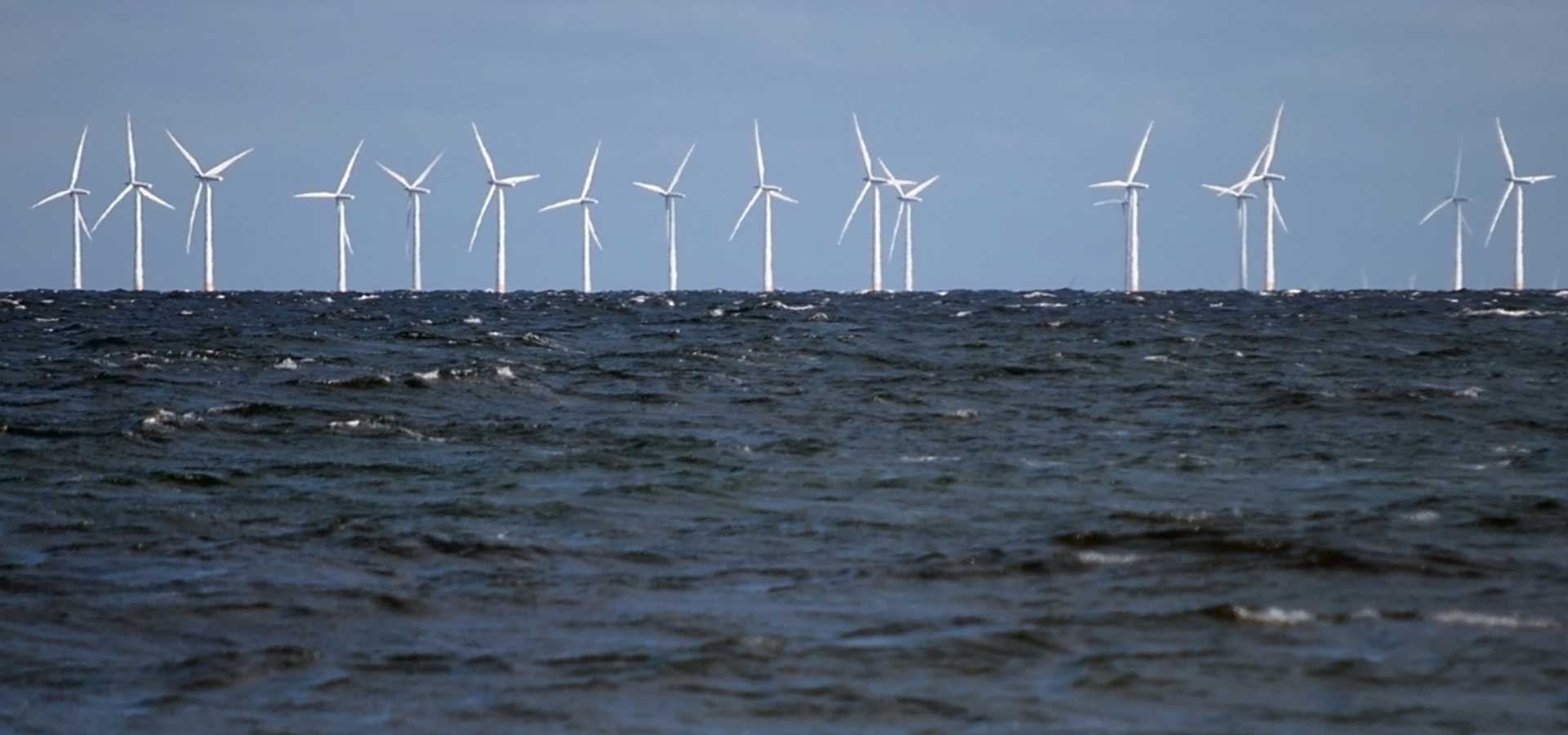 Trinity understands that in order to produce great food, high quality ingredients must be used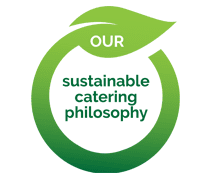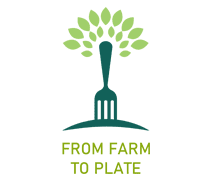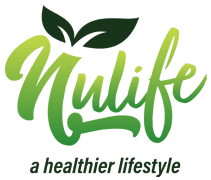 Quality Supply Chain and Local Partners
Extensive ISO accredited monitoring processes are in place to ensure product consistency and continuity of supply. We meet with suppliers every three months to agree the product range, discuss market trends and identify any opportunities to increase local products and suppliers.
Trinity encourages the use of locally produced foods, organic where possible. This is part of our sustainable restaurant philosophy helping to cut down on greenhouse emissions involved in food production linked to food transportation.

Trinity has vast experience in the offshore oil industry, with the majority of its contracts on drilling semi-subs, drillships, jack-ups, FPSOs, flotels and accommodation ships, where it has gained a reputation for the quality of services and support management.
MAJOR PROJECT – SHELL BONGA PROJECT
Full Hotel Service Across Three Vessels
1,120 POB
Initially a small short-term project, the Bonga Project expanded into a massive time-critical project requiring agile thinking and fast responses to recruit, induct and employ a skilled workforce. Logistics involved in arranging food, cleaning and consumable supplies offshore Nigeria as well as the visa and travel for catering crew.
BLUEWATER – Aoka Mizu FPSO / Haewene Brim
Full Catering and Housekeeping service
140 POB
Trinity managed the service on the Aoka Mizu FPSO, located on the Lancaster Field West of Shetland in the UK Sector of the North Sea and operated by Bluewater Lancaster Production (UK) Ltd for their client Hurricane Energy Plc. working for Bluewater for over 20 years.
We would be delighted to hear from you. Please phone, email or leave a message and we will get back to you.
Trinity International Services Limited
7 Bon Accord Square
Aberdeen, AB11 6DJ
Tel: +44 (0)1224 211755