Nulife – Our health and wellbeing resource for your staff
Promoting a more sustainable diet and good wellbeing 
Nulife – supporting our clients Health and Wellbeing
Trinity's Nulife brand is promoted through our catering service on and offline. It encourages a healthy lifestyle with nutrition, health, fitness and wellbeing tips and practices supported through our marketing focus on your asset, in our catering facilities and online in through our Nulife Portal.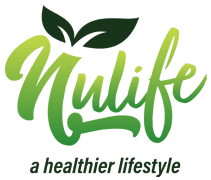 Nulife incorporates nutritional and seasonal food choices through our menus where our nutrition experts work closely with our Chef Managers, promoting a more sustainable diet and good wellbeing practices to help your staff towards a healthier lifestyle.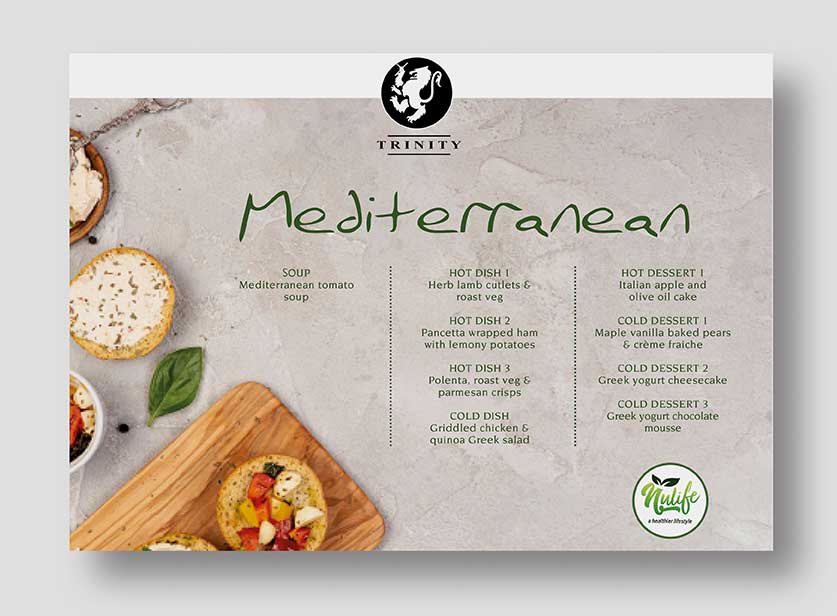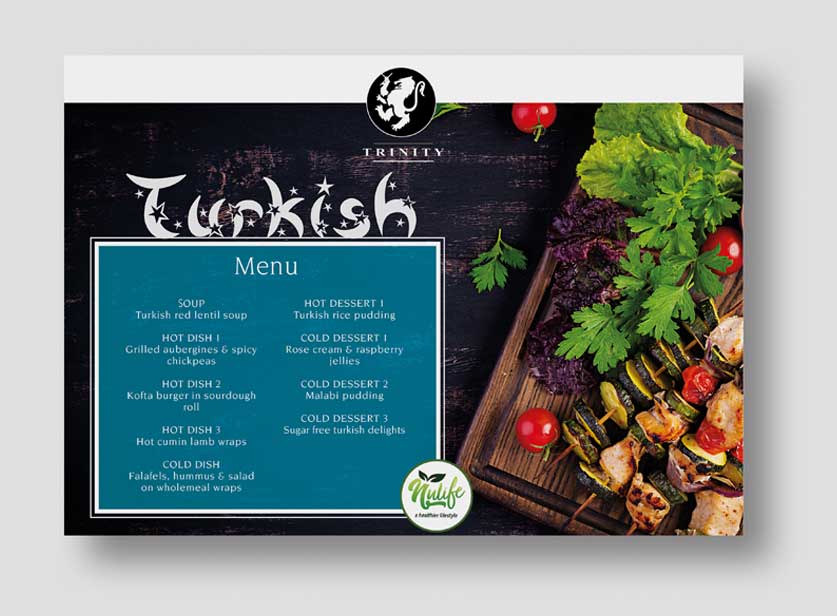 Good Food
Healthy eating is important for everyone of all ages – consuming a variety of food that gives you the nutrients you need to maintain your health, feel good and have energy.
A Healthy Plate
A plate that provides you with the balance you need for a healthy diet. It needs a good source of protein such as lean meats, poultry, fish and eggs along with eating a variety of fatty acids and other nutrients add vitamins (especially B12).
Our Nulife portal can be provided to all our clients to support the health and wellbeing of your staff while working on your assets or in your office. Trinity has invested to bring this added value service to our clients, with our brand featured in our restaurant facilities through menus and marketing collateral and online through the Nulife portal which is a rich resource of useful health and wellbeing tips, practices and healthy recipes.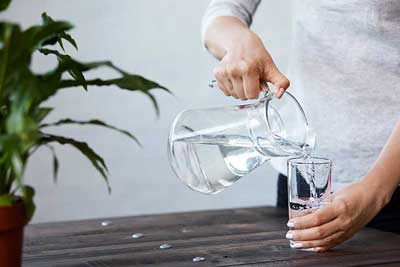 ​'Healthy living' – maintain a healthy lifestyle and introduce habits that improve your health such as a good healthy diet, physical activity, good mental health practices and quality sleep.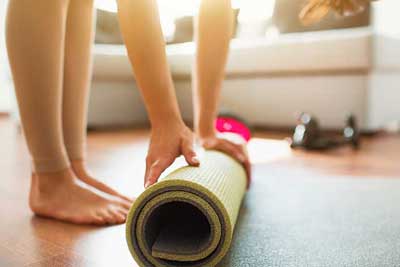 There are many benefits to performing activities for both mental and physical health. A mixture of exercise disciplines is highly recommended even a good night's sleep is key – it improves your attention and concentration, aids learning and making memories. Helps maintain a healthy weight.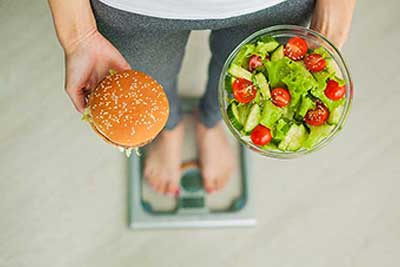 Leafy green vegetables are an important part of a healthy diet. Low in calories and packed with vitamins, minerals and fibre they offer numerous health benefits including reduced risk of obesity, heart disease and more.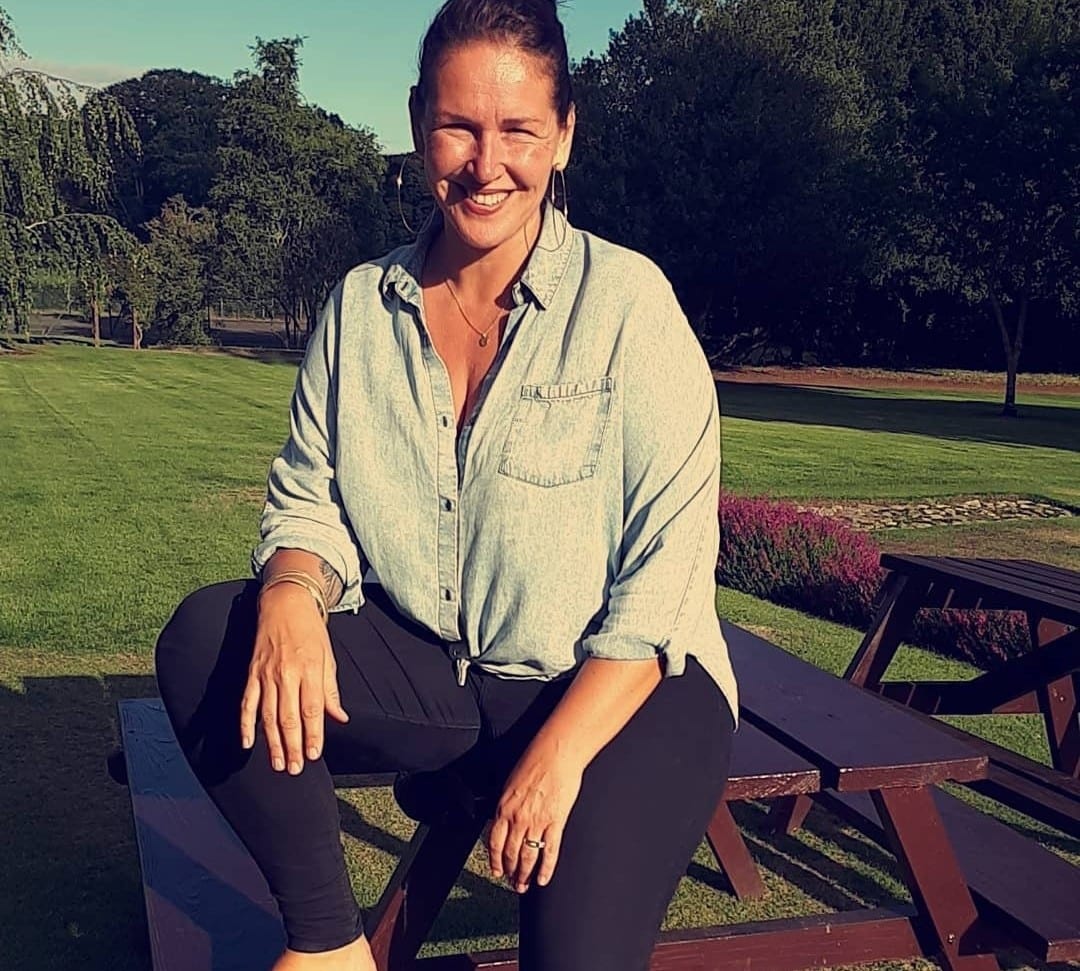 Nichola Hart Beresford
Nutrition and Wellbeing Consultant
Trinity has invested in the health and wellbeing of our clients workforce, partnering with Health and Wellbeing experts in their specialist fields, headed up by our Nutrition and Wellbeing expert Nichola Hart Beresford who works with you to promote a healthy lifestyle for your staff.
Want to know more about Nulife
If you are interested in finding out more about how you can bring the 'Nulife' brand into your corporate workplace on or offshore to support the health and wellbeing of your staff, please contact us or leave a message below and we will get in touch to tell you more.
We would be delighted to hear from you. Please phone, email or leave a message and we will get back to you.
Trinity International Services Limited
Alliance House,
7 Bon Accord Square
Aberdeen, AB11 6DJ