Trinity has adopted a trusted partnership model across our business, from the critical partnership we form with every one of our customers working as an integral part of your team; to our supply chain partners that are essential to the quality delivery of our client services; to more specific partners that help us to enhance the offering to our customers, the sky's the limit for success.
Trinity has developed precious partnerships over many years, between customers, third parties and even within our own group of companies.
It is important to establish trust early in the relationship, all involved can openly share knowledge to achieve a synergy where everybody wins and where lessons can be learned along the journey to make ongoing improvements. Our partners are fully aligned to our ISO quality management system to ensure a quality service is delivered to all our customers.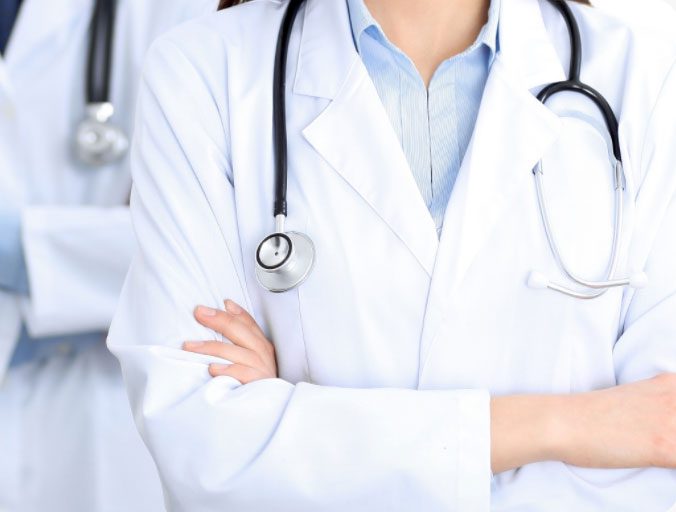 International Medical Management Inc. Ltd. (IMM)
Our partners International Medical Management Inc. Ltd. (IMM) provide a unique range of medical services for offshore and onshore industries. Optimising patient care and operational efficiency, enables their clients to eliminate risks and establish managed cost solutions.
They have an experienced clinical team, led by their Medical Director Louise Slaney, and through many years of collective experience, have an excellent understanding of the oil and gas industry and more recently the renewables sector.
Their extensive network of trusted clinic partners across the UK and internationally enable them to provide the full range of occupational health service to Trinity clients across the world.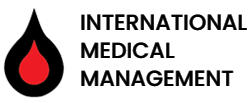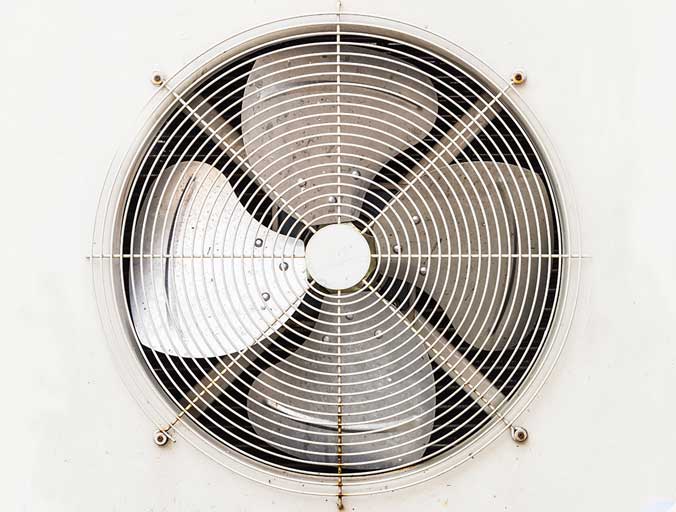 Aberdeen Air Conditioning and Refrigeration Services Ltd
Aberdeen Air Conditioning and Refrigeration Services Ltd offer a complete design, installation and maintenance service, supporting Trinity with a quality service and delivery to our clients. Their engineers work seamlessly as part of the Trinity FM and Maintenance services team to ensure the utmost quality is received by every customer.
They have a team of expert engineers on hand who are able to provide advice as to the best air conditioning system to meet your vessel, installation or building requirements. They also offer new refrigeration systems and repairs of refrigeration equipment on and offshore, along with servicing of your ventilation systems.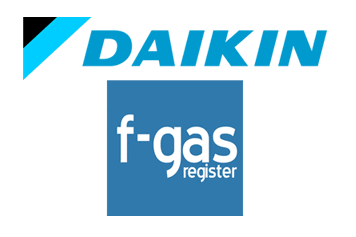 Navigator Employment Law
Navigator Law is our chosen employment law partner, providing Trinity with a professional advisory service. This is an integral part of our HR function providing confidence to our team and clients, with immediate access to advice from an expert team of fully qualified employment lawyers. Navigator are very experienced in complex TUPE transfers, and work closely with Trinity and our clients to ensure a smooth and uncomplicated process for the benefit of our clients and the personnel who are joining us.
Having worked with the Navigator team for many years our close working relationship and confidence in their professional practices provided a natural extension to working with their specialist HSE advisors. If there is a requirement we can access advice on any HSE issue that may arise on and offshore. Giving peace of mind to our clients that our internal team is also supported by an expert team of HSE specialists; confidence that best practice HSE remains a No. 1 priority at Trinity in everything we do.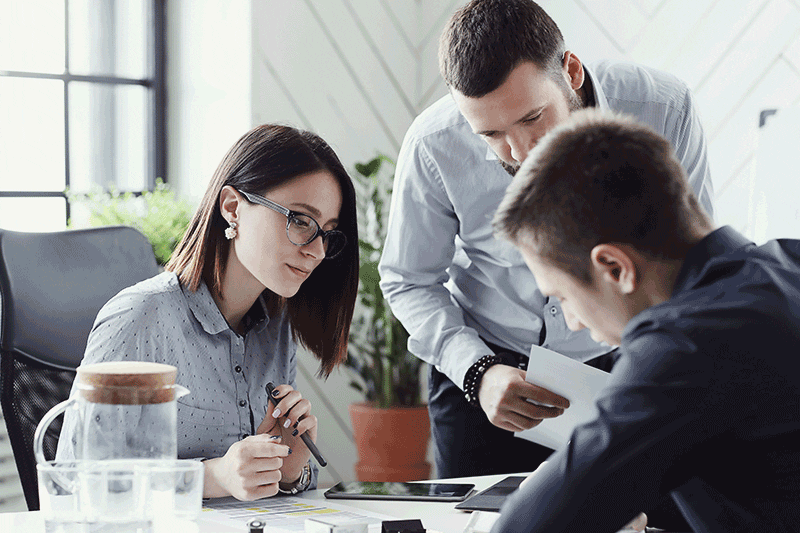 "Trust is the glue that holds organisations together. More powerful than contracts or authority, trust enables us to work with our partner companies – or groups within our company – to achieve collective results that exceed the sum of the parts".
Stuart MacBride; CEO Trinity.
We would be delighted to hear from you. Please phone, email or leave a message and we will get back to you.
Trinity International Services Limited
7 Bon Accord Square
Aberdeen, AB11 6DJ
Tel: +44 (0)1224 211755