We bring the Nulife brand into all our corporate restaurant facilities. 
Bright vibrant and fresh marketing displays promoting the healthy nutritional foods.
Corporate Catering and Restaurant Services
As well as over 30 years' experience operating offshore, we also support your corporate office locations onshore, with a consistent high quality food, restaurant or corporate events catering service.
We appreciate that in today's society health, sustainability and convenience are on your employees minds, gone are the days of a traditional canteen environment. At Trinity we listen and align to the culture and working practices of your business, modelling our catering and food service facility to your company needs.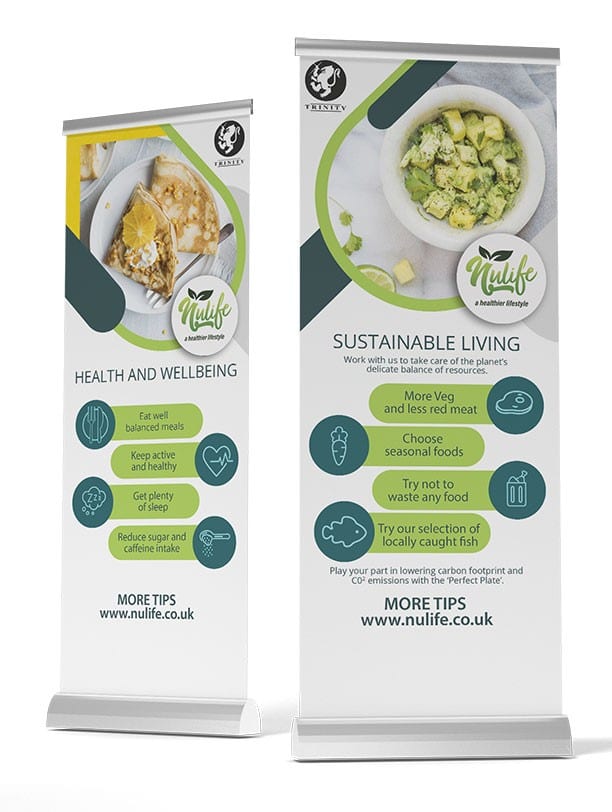 Trinity recognises that the wellbeing of its staff and clients' personnel is of paramount importance to the smooth running and consistent delivery of its service.
Putting health and wellbeing at the forefront of its strategy Trinity has invested heavily in its brand – 'Nulife', and engaging with health nutrition and wellbeing experts in this area to develop a platform that adds value to our clients' contracts.
We bring the Nulife brand into our corporate restaurant facilities, with bright vibrant and fresh marketing displays promoting the healthy nutritional foods, convenience doesn't mean that the nutritional content of food should dimmish and our catering managers ensure that this remains a constant feature on our menu choices for your staff to enjoy.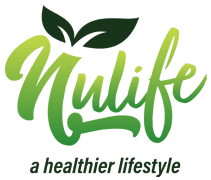 Queen's Golden and Diamond Jubilee Garden Parties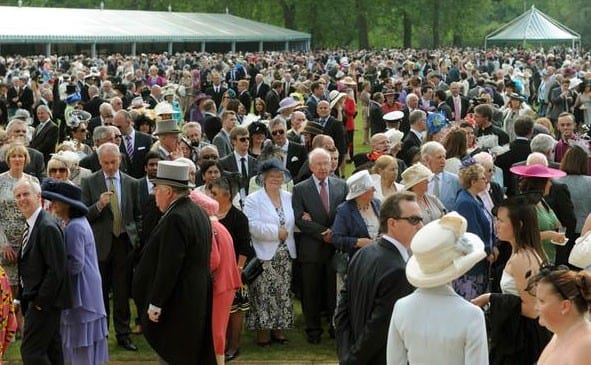 Trinity are proud to have provided a complete food and beverage service to the Queen's Golden and Diamond Jubilee celebrations at Balmoral Castle, Royal Deeside, Scotland.
Both events saw attendance of some 3,000 guests and 500 staff and performers. Both occasions were great successes and allowed Trinity International Services to add Her Majesty to its client list.
The precise timings, logistics and high level of security involved in the organisation of these events made catering to a Royal Garden Party an equally special and complex. Serving the Queen, her immediate family and honoured guests on the lawns of Balmoral Castle has been among Trinity's most rewarding projects.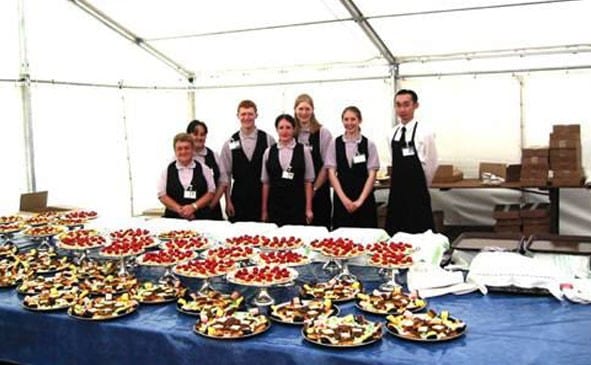 The day of a Royal Garden Party represents the culmination of months of planning. All of the produce is local and arrives on site early in the morning. Robust contingency plans need to be in place to cover every possible external eventuality and proved to be necessary to ensure Trinity's high service standards were met.
Senior pupils from local schools in Aboyne, Banchory and Cults were recruited trained in food hygiene and how to serve and clear-down for these special events.
Commemorative Jubilee shortbread was commissioned for each of the Queen's garden parties. Trinity's team of qualified, seasoned-professional chefs prepared all of the food, ensuring quality and presentation met our exacting expectations.
Trinity also sponsors the Braemar and Lonach Highland Gatherings, and supports the Royal Household's chefs at two "Ghillies' Ball" events held each year at Balmoral Castle.
At Trinity our soft facilities management services goes hand in hand with our food and hotel-keeping services to ensure your premises meet up to the demands required by staff and business needs.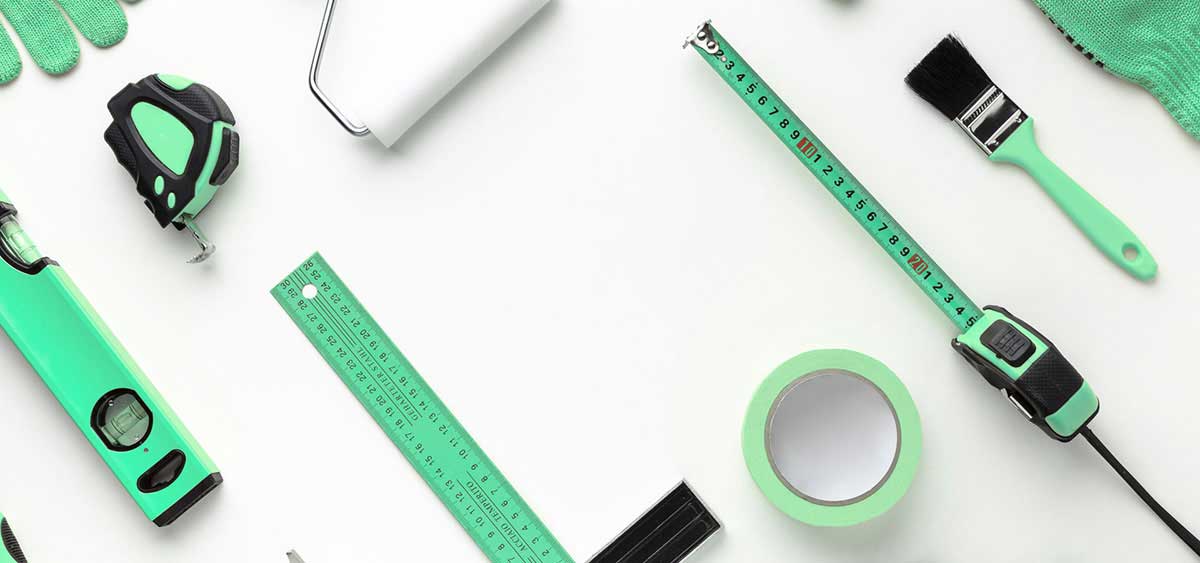 Our facility management services range from cleaning to grounds and building maintenance, from front desk to waste management.
We can work independently or as part of your team, helping you to minimise supply chain management for the efficient running of your operation; providing front of house and maintenance staff.
Bond Stores
Keeping a well managed and stocked store offshore with the essential items that your personnel look for to keep them satisfied during their leisure time is an important part of our service, happy staff are a productive team.
We would be delighted to hear from you. Please phone, email or leave a message and we will get back to you.
Trinity International Services Limited
7 Bon Accord Square
Aberdeen, AB11 6DJ
Tel: +44 (0)1224 211755