We provide professional hotelkeeping and corporate cleaning services. 
Tailored to the needs of your people and you, whether onshore, offshore or in remote site locations globally.
Hotel-keeping and Corporate Cleaning Services
Trinity provide first class 'Hotel Management', where personnel arrive knowing that they will receive an impeccable standard of catering and accommodation service – creating a 'home from home'.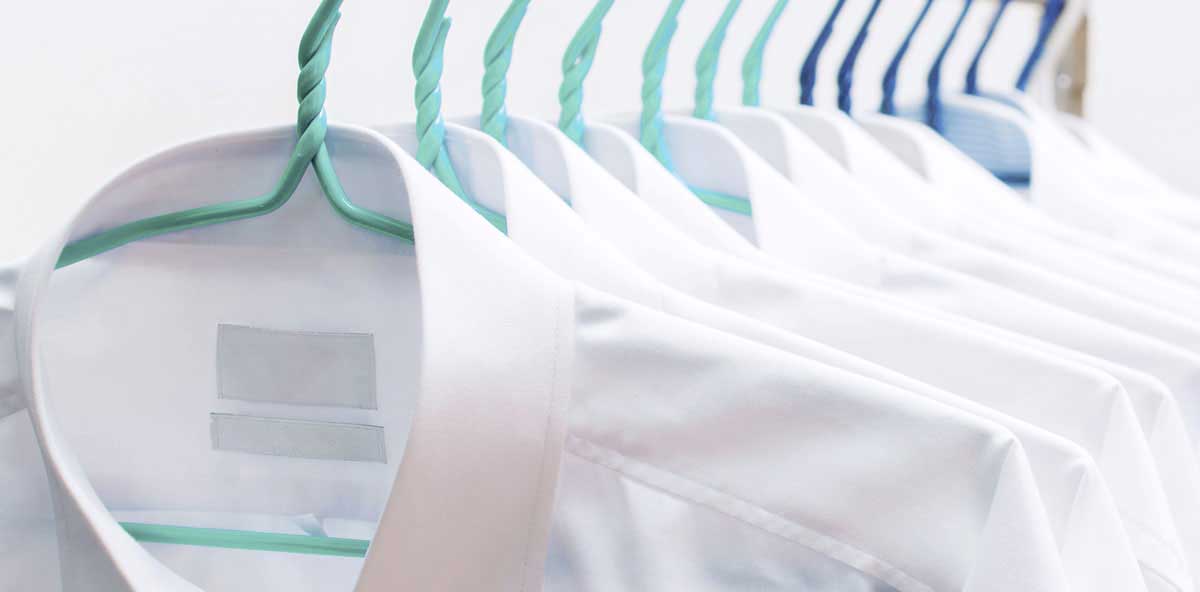 Your personnel live and work onboard an installation or on a remote site location for a large part of their working lives. It is critically important to provide a clean and comfortable environment for them so that they feel like they are in a 'home from home'.
Living in a clean cabin or accommodation with tasty nutritional food and a homely atmosphere supported by a well run laundry service is a recognised part of making the residents welcome and part of the family. Food storage, preparation and service areas are kept to the highest standard of cleanliness resulting in zero food borne infection in our 30 years of operation, with no client or contractor personnel, which makes good business sense. Housekeeping and laundry play an integral part in keeping clients satisfied. Trinity works to the highest cleaning standards to deliver a safe and comfortable environment.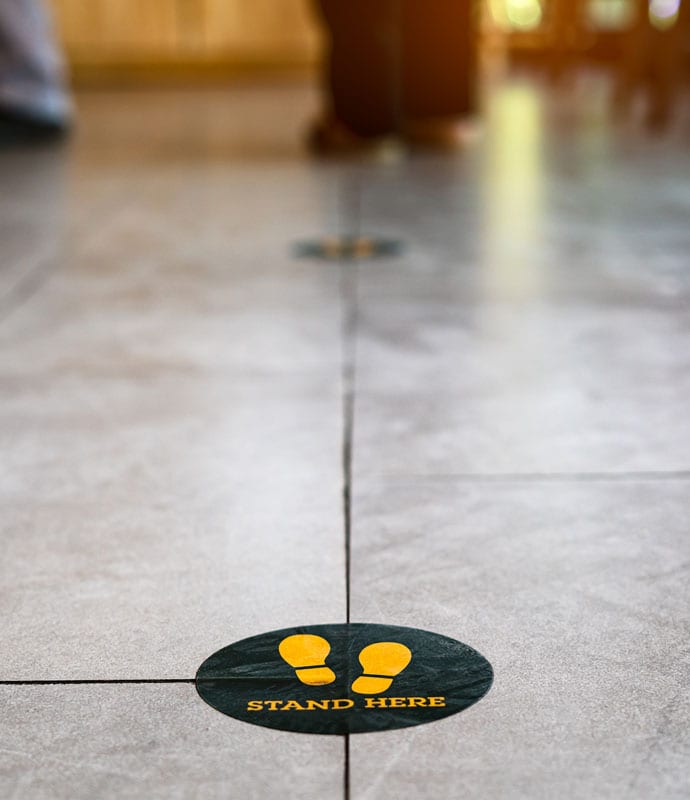 Best Cleaning Practices
The Trinity programme for maintaining the hygiene standard in your accommodation is driven by its ISO Environmental & Quality Assurance systems. We work with clients to limit the spread of infection onshore and offshore on your installation. Regular cleaning plays a vital role in limiting the transmission of COVID-19 and other viruses.
The safety of everyone who engages with your business is of critical importance and this is reflected in our enhanced cleaning schedule offering deep cleaning and disinfectant services where necessary, providing our clients with peace of mind that risk is minimised at your business premises and on your installations.
Trinity's cleaning practices are aligned to the Government and Oil & Gas UK guidelines during this time. All staff have also gone through the COVID-19 for employees e-learning module.
Laundry Services
Fresh Thinking – From operations, to management and equipment maintenance, the Trinity team run a seamless end to end Laundry service, working to the highest standards and ensuring that your personnel have all they need to maintain a comfortable living and working experience.
Protecting the Environment
Trinity are committed to reducing the environmental impact and, in line with hotel best practice, we encourage our residents to be conscious too. Cleaning materials and cleaning processes are as environmentally friendly as practicable and all chemicals used are suitable for release into marine environments.
We would be delighted to hear from you. Please phone, email or leave a message and we will get back to you.
Trinity International Services Limited
7 Bon Accord Square
Aberdeen, AB11 6DJ
Tel: +44 (0)1224 211755