We recruit and retain the highest calibre employees.
Operating for over 30 years, always delivering the highest quality of service and added value to our clients
As Trinity operate in the service industry, we are fully aware that the strength of service is dependent upon the quality of personnel we employ.
Our objective is to ensure the highest calibre employees are recruited and retained within the organisation and we provide a fair, consistent and effective approach to the recruitment of all employees and to help managers deal with recruitment and selection effectively, consistently and to current legislation.
In accordance with Trinity International Services Ltd Equality & Diversity policy, this procedure will not discriminate, either directly or indirectly, on any grounds.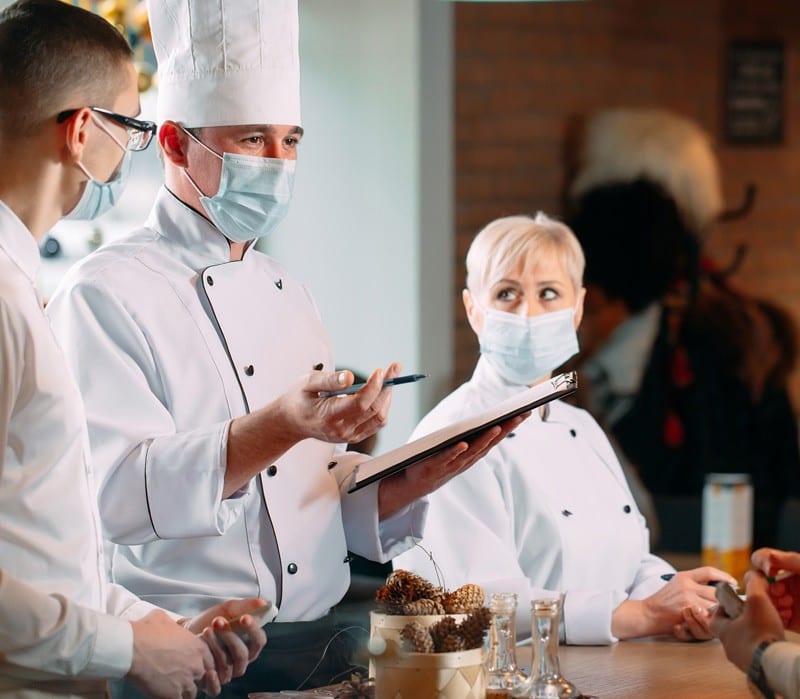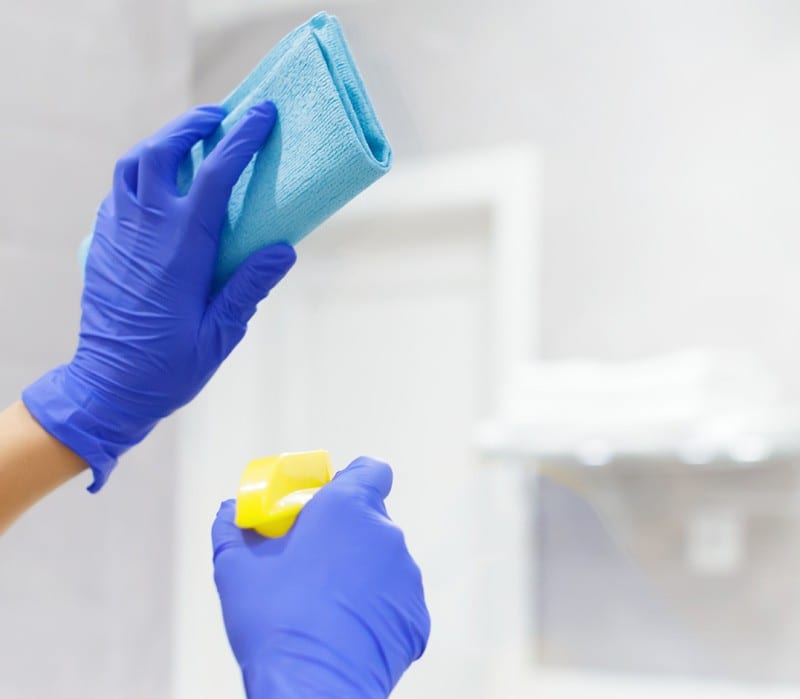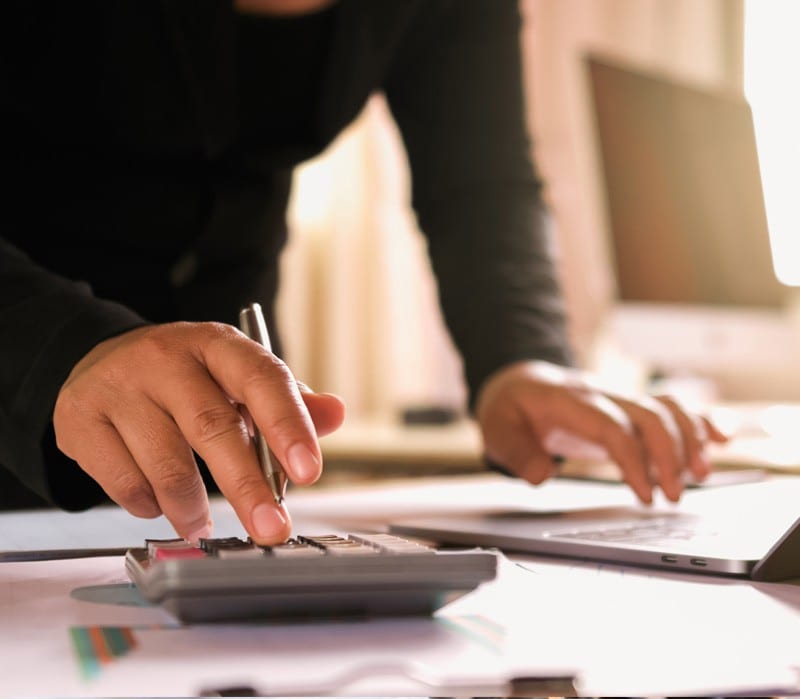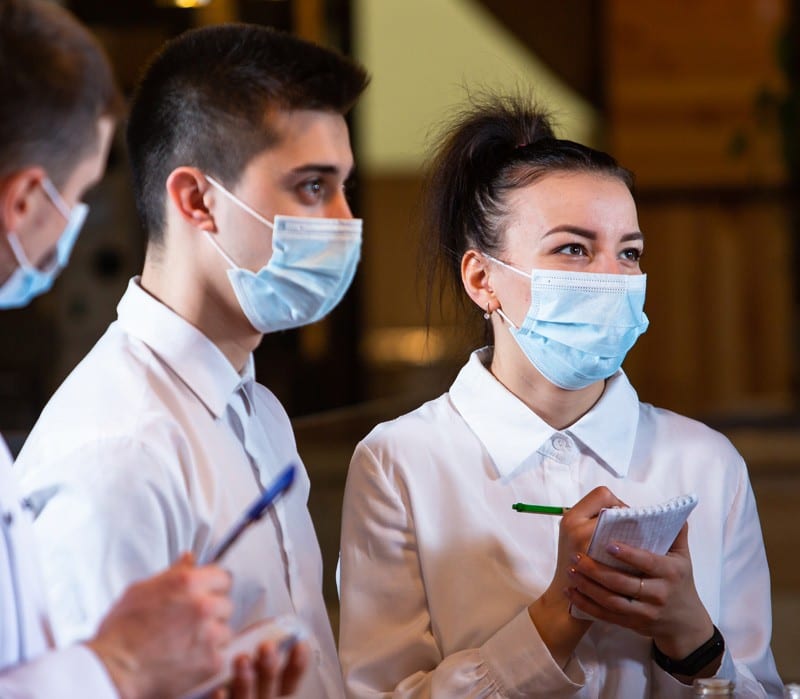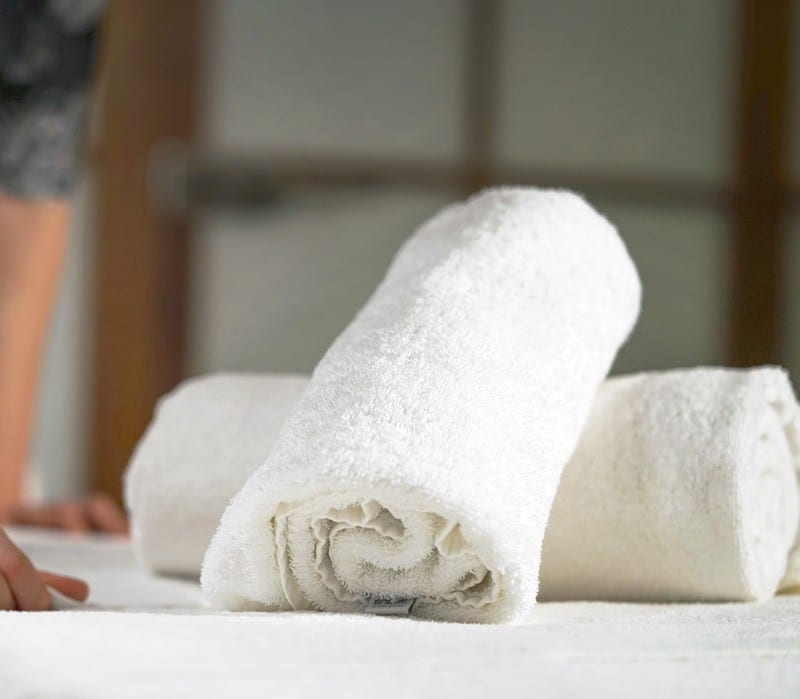 Facilities Management Front of House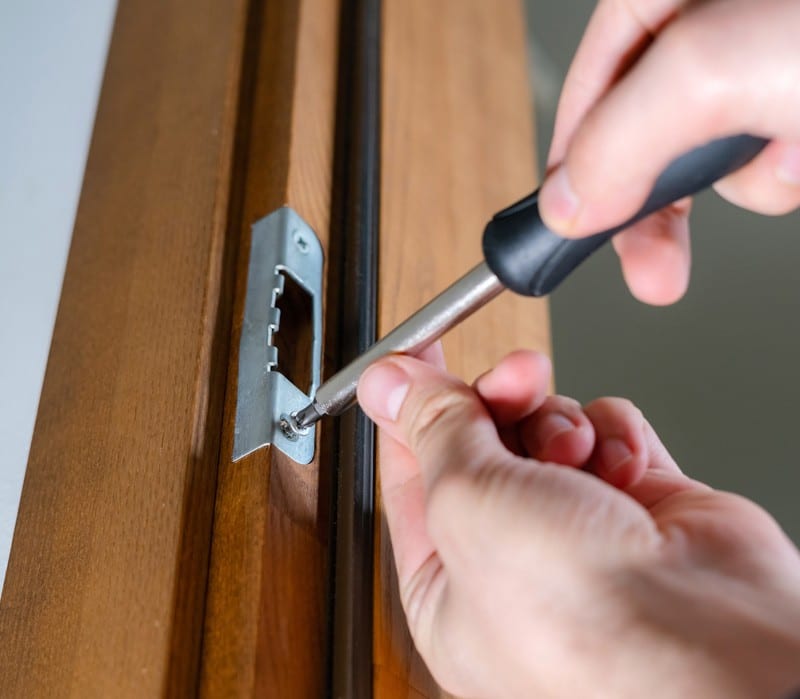 Facilities Management Maintenance
Our professional and experienced staff operate within the Energy and Food Services industry safety standards, qualified, trained and regularly refreshed to client and Trinity contract requirements, to undertake our work to the highest quality levels.
 Feedback is critical to our success and we have an open door policy where staff and clients alike provide feedback that promotes our continuous improvement culture.
"I joined Trinity as an Apprentice a few years ago and have progressed with their support. I have always felt very part of the family at Trinity.
Everyone welcomed me with open arms, and assistance was always offered when it was required. My day to day in the office changed dramatically due to COVID-19, however the team helped me adapt to the new changes and accommodated flexible working.
Trinity also allowed me allocated time to complete my NESCOL qualification and supported my module-based studies, allowing me to reach my course deadlines."
We would be delighted to hear from you. Please phone, email or leave a message and we will get back to you.
Trinity International Services Limited
7 Bon Accord Square
Aberdeen, AB11 6DJ
Tel: +44 (0)1224 211755