We provide offshore catering and remote site services globally
The health and wellbeing of your staff is our primary objective, a happy and contented installation, work site, vessel or corporate office results in a productive, safe, and efficient team.
Offshore & Remote Site Food & Catering Services
Trinity provide a tailored range of food services for the energy sector around the globe, delivering the highest quality of food and service in our sector. Our core catering services are focussed on the operation and management of galleys, stores, offshore and at your remote site locations across the globe.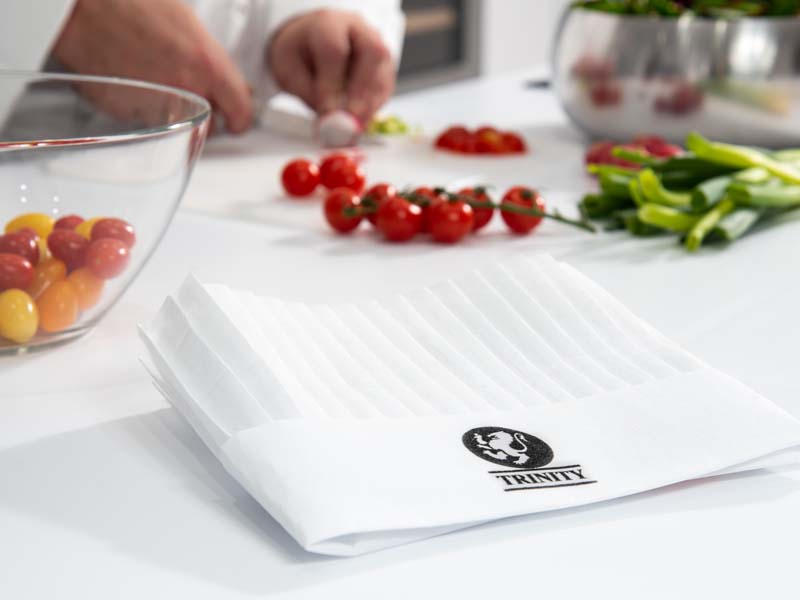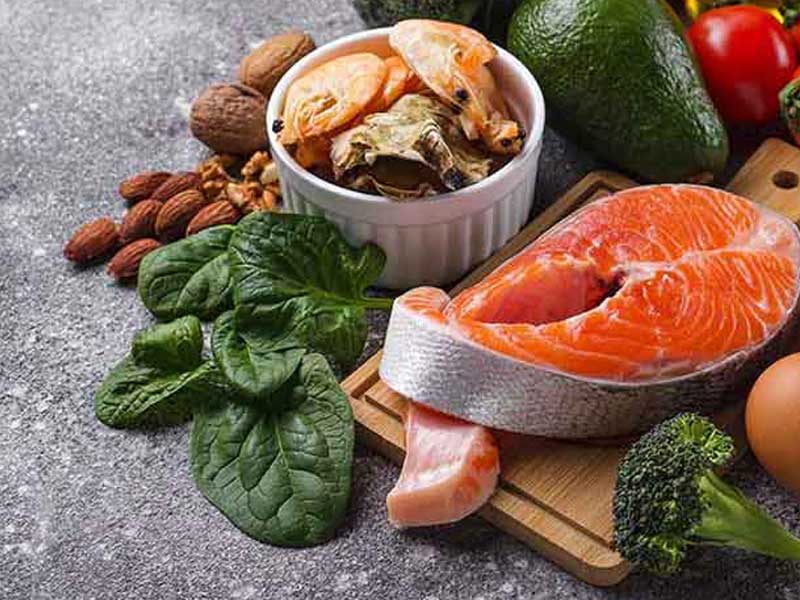 We supply, manage and prepare fresh healthy food to appeal to the broad range of tastes and trends of today's workforce.
Taking culture and sustainable practices, as well as health and wellbeing into focus, and a shift towards plant-based diets which is presented in our varied menus.
We also manage beverage vending machines; shops and the sale of bonded items.
A major route of this is through the stomach, a healthy gut will also support a healthy mind. Along with a well-planned, healthy menu incorporating foods that promote gut health, Trinity promotes its Nulife brand in its restaurant facilities, on and offline through its wellbeing content.
It is accessible to all clients through a secure login to the Nulife portal, informing personnel of good wellbeing practices to promote a happy and healthy mind and body.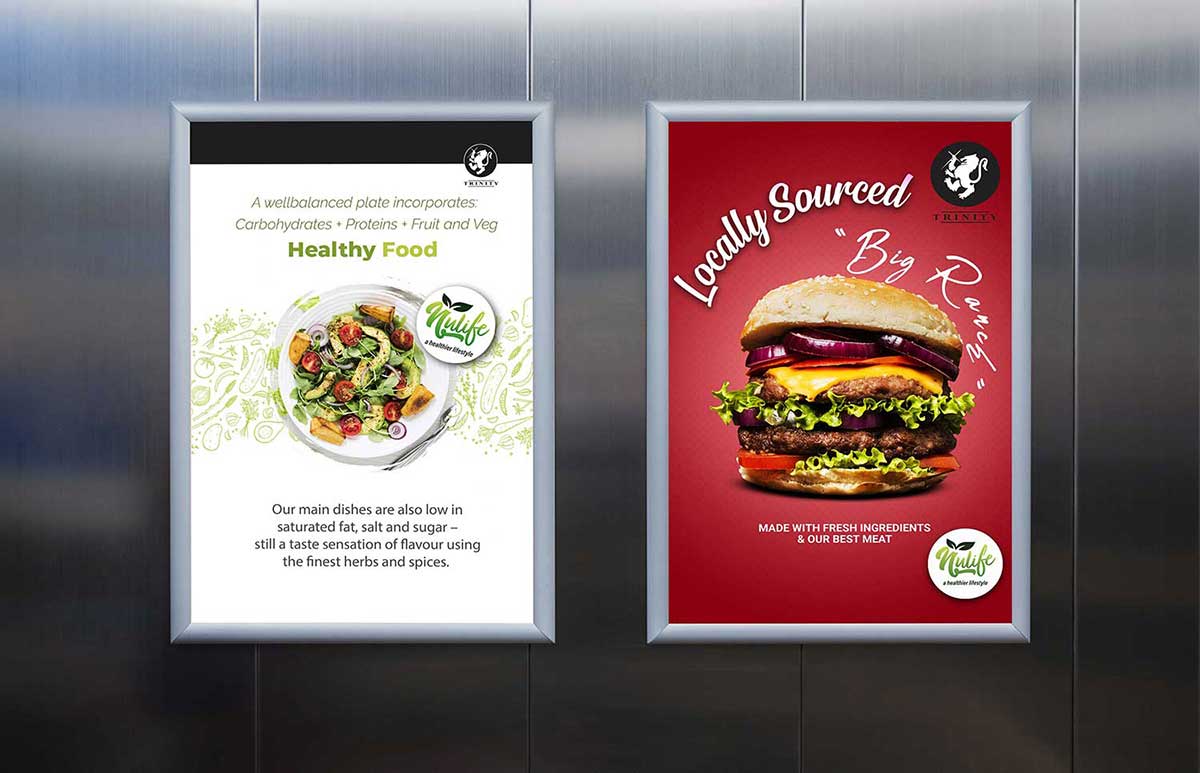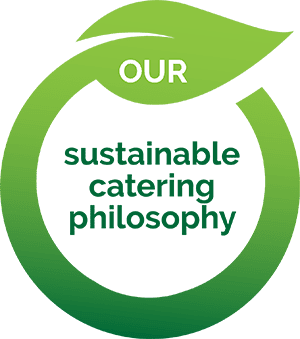 Sustainable Catering Philosophy
There is a long list of global issues connected to the food industry. Trinity work with their food industry colleagues to tackle these issues collectively, taking care of the delicate balance of our planet's resources by doing their bit in the hospitality industry to use resources sustainably.
We are focused on working with our offshore crews to manage our sustainable restaurant philosophy. We target waste reduction of food, lowering their carbon footprint and CO2 emissions by sourcing of local and seasonal products, using more plant based foods, less and better quality meat and sourcing fish sustainably.
'A very big thank you to the galley staff for their flexibility. Constant late and early meal requests (from deck crew due to tasks such as tankers and Heli-ops) are always met'.
"Trinity has consistently provided quality, trained personnel for our offshore installations who have delivered excellent food and accommodation services to our offshore workforce over many years."
We would be delighted to hear from you. Please phone, email or leave a message and we will get back to you.
Trinity International Services Limited
7 Bon Accord Square
Aberdeen, AB11 6DJ
Tel: +44 (0)1224 211755