Our Safety & Sustainability Strategy is a prioritised set of actions, driving our performance.
Our priority is to make a positive impact on the planet people, engage with internal and external stakeholders whether in an onshore, offshore or remote location.
Our sustainability plan starts with people. Our priority is to make a positive impact on people and the planet, both onshore and offshore, and in remote locations internationally.
Operating Safely
Reducing the risk of incidents and injuries in any working environment is of paramount important to the Trinity Team who are trained to the highest safety standards and are aware of the harsh environment of offshore and remote sites where we operate. We make sure that we maintain the highest standards of food hygiene and safety and our Zero Food Borne Infection rates has been maintained through our 30 years of operating in the Food Service sector.
The COVID pandemic has reinforced the critical importance of our safety culture – and we have put the necessary safety and cleaning measures in place to support and protect our staff and our clients.
Sustainability is key to success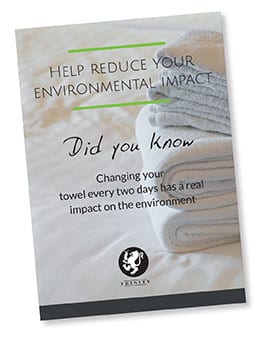 Protecting the Environment
Trinity are committed to reducing their environmental impact and, in line with hotel best practice, we encourage our residents to be conscious too.
Cleaning materials and cleaning processes are as environmentally friendly as practicable and all chemicals used are suitable for release into marine environments.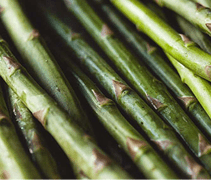 Ethical Sourcing
We adhere to responsible and ethical sourcing of the products and supplies we require to deliver our services to the highest standards for our clients. Working with partners like Achilles and closely with our clients to ensure that ethical practices permeate through the industry, fundamental to raising supply chain standards.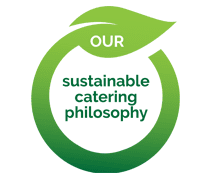 Sustainable Catering Philosophy
There is a long list of global issues connected to the food industry. Trinity work with their food industry colleagues to tackle these issues collectively, taking care of the delicate balance of our planet's resources by doing their bit in the hospitality industry to use resources sustainably.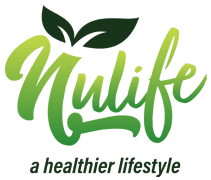 Health and Wellbeing is our Priority
Trinity recognises that the wellbeing of its staff and clients' personnel is of paramount importance to the smooth running and consistent delivery of its service. Putting health and wellbeing at the forefront of its strategy, Trinity has invested heavily in its brand – 'Nulife', and engaging with health, nutrition and wellbeing experts in this area to develop a platform that adds value to our clients' contracts.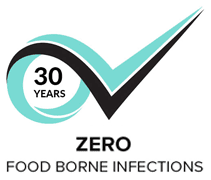 Food Safety – Zero Infections
Food borne infection is a constant danger in the food service industry and the development of Trinity's training programme, which has been honed and refined over 40 years of practical experience, has been the result of delivering ZERO food borne infection incidents.
The health, safety and wellbeing of your people and our teams is our first priority, protecting them all onshore, offshore and in remote sites internationally.
Health and safety have always been Trinity's top priority for staff, clients and partners, keeping this at the forefront of everyone's mind.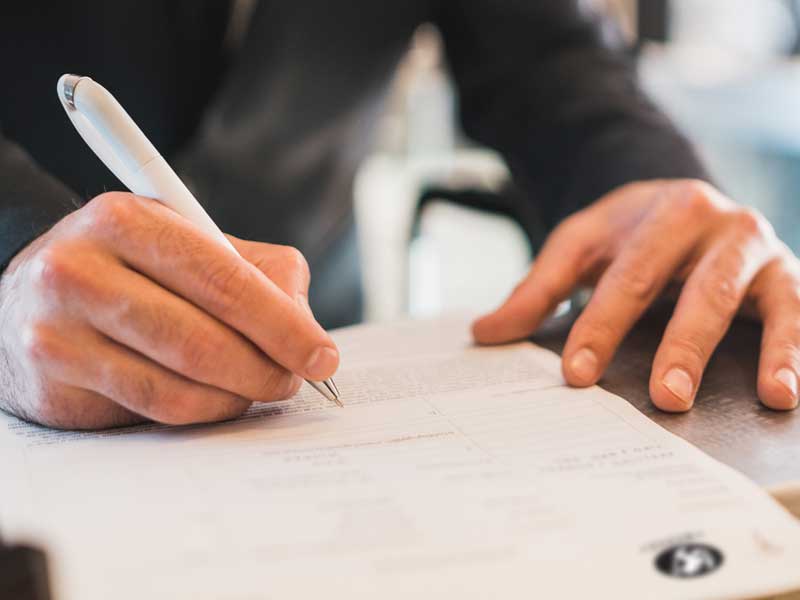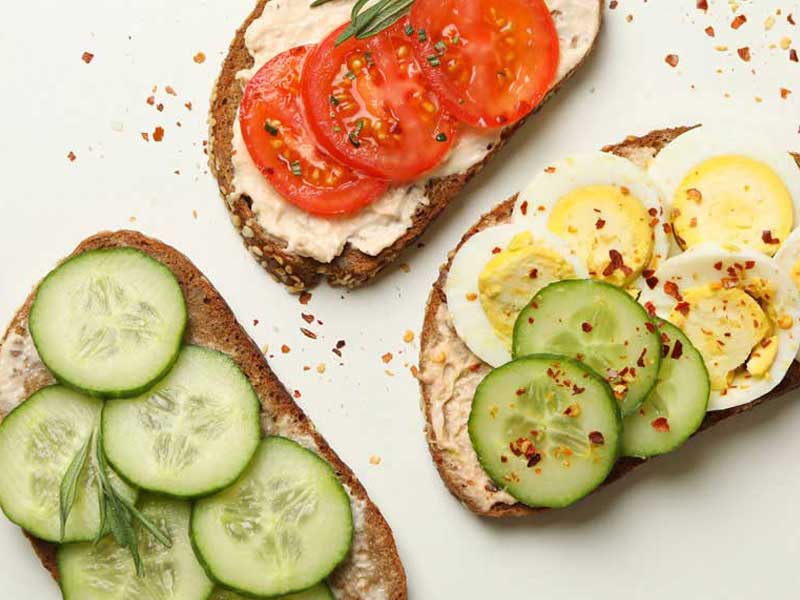 The health, safety and wellbeing of Trinity's clients and staff is their priority. We understand the need for our client's workforce to be fit and healthy and as such the caterer has a pivotal role to play.
Healthy eating on board actively encourages choosing healthy and satisfying dishes through providing a good wide choice of dishes that are prepared using good ingredients and a well balanced plate, less salt and sugar added to recipes and the using of other seasoning like herbs and spices to avoid the loss of flavour.
Chefs are conscious in their methods of cooking preparing and presenting good healthy choices with less deep fat frying, more steaming, roasting and baking and using good oils for cooking.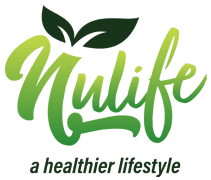 Nutrition and Wellbeing Brand
Trinity has invested in our nutrition and wellbeing brand Nulife which guides personnel on a healthy and well balanced meal visible on menus and in our Nulife portal exclusive for our clients.
The development of our online Nulife portal, with rolling monthly campaign of nutrition and wellbeing content for personnel to view at their leisure. Your personnel are encouraged to go online via the marketing materials displayed in the restaurant areas and the quarterly campaign planner that is presented on board which highlights the nutrition and wellbeing topics for the quarter ahead.
Sustainable Corporate Cleaning Services
Trinity is renowned for providing an outstanding food and catering service, hotelkeeping, vessel facilities design and specification and soft facilities management to our global client base.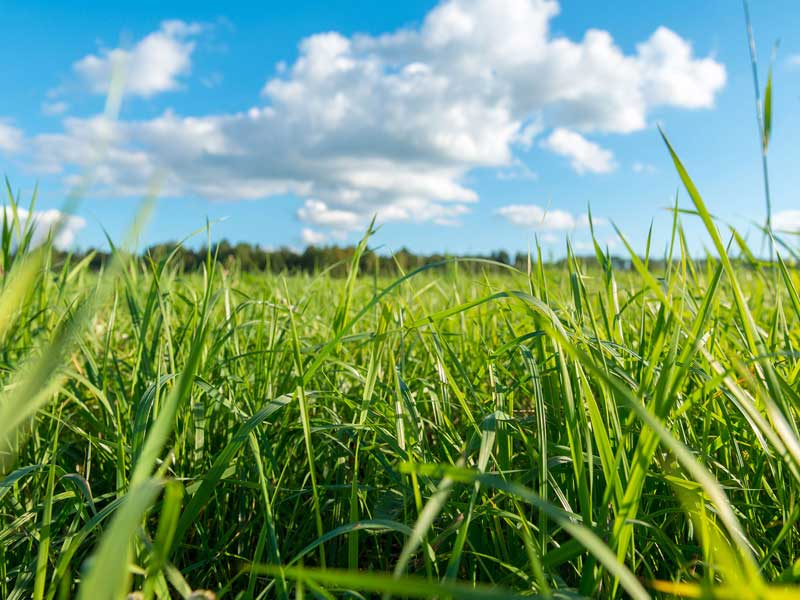 Committed to Reducing Food Waste
Waste Management – minimising food waste is important, particularly when you are offshore managing the catering of a large asset. The Trinity catering team are fully trained and aware of the cost of waste to the client and also conscious of the impact on the environment.
Our crew work hard to minimise waste in the preparation, storage and delivery of our food and catering service.
We would be delighted to hear from you. Please phone, email or leave a message and we will get back to you.
Trinity International Services Limited
7 Bon Accord Square
Aberdeen, AB11 6DJ
Tel: +44 (0)1224 211755