Managing your asset or remote site to make it a 'Home from Home'
Providing a first class 'Hotel Management Service' where personnel arrive knowing that they will receive an impeccable standard of catering and accommodation service.
Trinity provides a tailored range of services across food, catering, hotel-keeping and facility management for the energy sectors around the globe.
Operating for over 30 years in this sector onshore and offshore, we are specialists in managing your asset, office or remote site to make it a 'Home from Home' experience. A happy workforce is a productive one and the Trinity crew are here to listen to the feedback of your personnel and managers and ensure the experience you receive is second to none, like living in a top quality Hotel.
A Quality food service
Trinity's commitment to the quality of food & catering service it provides is as strong now as it was in the beginning.
Its reputation is based on the ability to consistently deliver a service that provides a food experience to meet and surpass the expectation of all. The service exceeds the requirements of all current food hygiene regulations.
On a working vessel the heart is the mess room. It is a meeting place, a centre for conversation and relaxation, a haven from the outside world.
Fresh, appealing and nutritional
For the people working and living on board, Trinity meets those expectations by providing a dining experience that offers a fresh taste, variety and enjoyment at every meal.
The menu varies week by week to keep it appealing and avoiding repetition. Trinity's nutrition expert works with our Chefs to ensure each menu has healthy and nutritionally well balanced content that aligns with Trinity's Nulife healthy eating brand.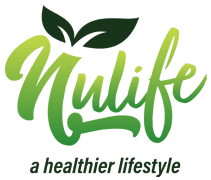 ZERO food borne infection incidents in 30 years of operation
Trinity recognises that above all the most important characteristic of the food it serves is its safety and that it adheres to its duty to comply with all food safety regulations, recommendations and best practice –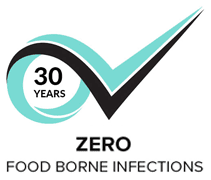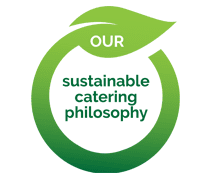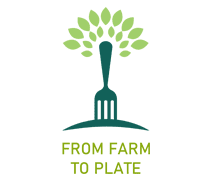 Quality Supply Chain and Local Partners
Extensive ISO accredited monitoring processes are in place to ensure product consistency and continuity of supply. We meet with suppliers every three months to agree the product range, discuss market trends and identify any opportunities to increase local products and suppliers.
Trinity encourages the use of locally produced foods, organic where possible. This is part of our sustainable restaurant philosophy helping to cut down on greenhouse emissions involved in food production linked to food transportation.

"Alan and the team put on a great Burns Night theme. Thanks and keep these special nights coming"
OIM
"Continuous high standards delivered from a team who genuinely care about the people on board, thank you."
Offshore crew member
"Amazing crew, nothing is ever to much trouble."
Heli Deck Operator
We would be delighted to hear from you. Please phone, email or leave a message and we will get back to you.
Trinity International Services Limited
7 Bon Accord Square
Aberdeen, AB11 6DJ
Tel: +44 (0)1224 211755