We can provide specialist catering, laundry and recreation area design for new-builds or retrofits
Facilities design and Specification
Engineering & Design Solutions Limited ("EDS") provides a specialist catering, laundry and recreation area design service for new-builds or retrofits. In addition, the company can arrange for the maintenance and replacement of all key offshore equipment.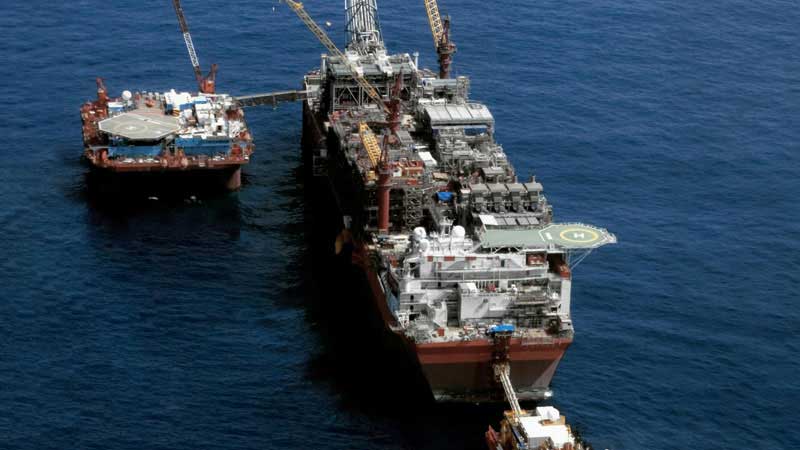 The Bonga Project began as a 7 day short-term consultancy project in Wallsend, UK when the Bonga FPSO (110 bed) was nearing the end of her construction phase in Amec's Tyneside shipyard. Trinity's client required a specialist review of suitability and ergonomic layout of the design and equipment installed.
International Medical Management Inc. Limited ("IMM") is part of the Trinity group of companies. A worldwide medical services company supplying occupational health services onshore; offshore medical support, travel medicine; COVID-19 testing offshore testing centres and consultancy, sharing our Aberdeen headquarters.

We would be delighted to hear from you. Please phone, email or leave a message and we will get back to you.
Trinity International Services Limited
7 Bon Accord Square
Aberdeen, AB11 6DJ
Tel: +44 (0)1224 211755