Our culture is based on enjoying our work and living in a world of continuous personal development
This culture promotes job satisfaction, within a good work/life balance.
Trinity focuses on the wellbeing of its staff, investing time from the very top of the organisation and through our family culture to ensure that our workforce are happy and healthy.
We are very experienced in working with the needs of offshore employees and during the challenging times through COVID-19. We have worked closely with employees to support their mental health and wellbeing, encouraging them to discuss, recognise and support any issues they have been face with.
Trinity has invested in Healthy Working Lives programme and has been awarded Silver grade being recognised for improving the health, safety and wellbeing of personnel within its organisation.
Improving the health, safety and wellbeing of our personnel.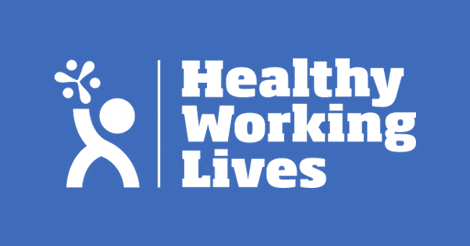 > a healthier, more motivated and productive workforce
> low accidents, incidents and work related ill health
> enhanced employer reputation and profile in the offshore catering industry, recognised as a good place to work
> contributing to the health of the wider community
We would be delighted to hear from you. Please phone, email or leave a message and we will get back to you.
Trinity International Services Limited
7 Bon Accord Square
Aberdeen, AB11 6DJ
Tel: +44 (0)1224 211755