Trinity's people and culture is at the heart of our success
Our objective is to ensure the highest calibre employees are recruited and retained within the organisation and we seek to achieve this through various policies including recruitment and selection and equal opportunities.
Equal Opportunities Employer
Trinity endeavours to be an equal opportunities employer and has taken measures to ensure that any opportunity for discrimination during the recruitment process is minimised.  We will also ensure that objective selection criteria is used, the decision-making process is recorded and it can be demonstrated that appointments are made on merit.
CURRENT VACANCY
Job Description – Unit Manager
Title – Chef Manager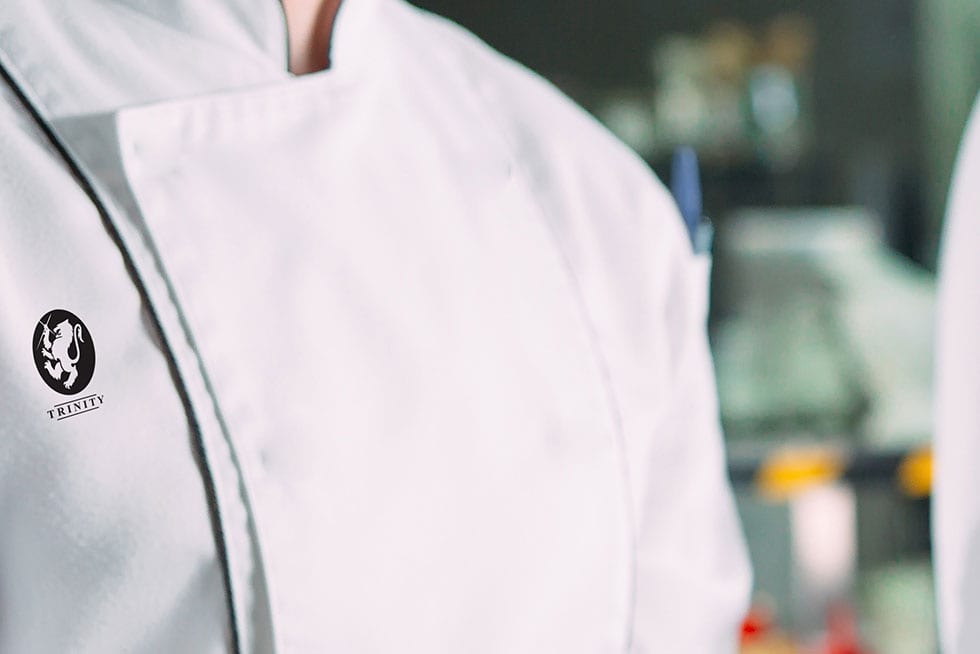 Primary Responsibility
To control all aspects of the management of the catering, laundry and housekeeping services working with a lead steward who will manage the accommodation, laundry and report to you as required.
Main duties: Organising and controlling the day-to-day operation of the catering, laundry and housekeeping services client.
Contact us for full job description or make an application.
We believe our employees should always feel part of the 'Trinity Family'
'I have been employed in various roles on board both of the Bluewater vessels. I have found the overall set up of Trinity excellent. The staff are managed and treated with all due respect which leads to a very happy workforce, which in turn provides a very positive out come in services provided to our customers and clients.
Trinity has a close working team where all members of the management team are welcoming, approachable and deal with any matters that may arise with absolute integrity. All staff members are invited and actively encouraged to voice their opinions and share experiences which allow the management team to continue to adapt and provide the best support that is possible to all of its staff and its clients'.
We would be delighted to hear from you. Please phone, email or leave a message and we will get back to you.
Trinity International Services Limited
7 Bon Accord Square
Aberdeen, AB11 6DJ
Tel: +44 (0)1224 211755